Occupational Health Services Provider
If you want the best, specialized care for workplace injuries and work-related illnesses, come to Occupational Health Partners. Our health clinic is well-equipped with the latest technology to help you recover faster. We have sites in Athens, Etowah, and Madisonville, TN, staffed with professional occupational doctors who are always ready to help. Visit our nearest clinic, and receive the quality health services you deserve.
Pre-Employment Physicals,
Screenings, and More
When you need occupational health care services, look no further than Occupational Health Partners. We offer everything from pre-employment physicals to drug testing and fit-for-duty exams. We also have clinics in Athens, Etowah, and Madisonville, TN, for your ease of access.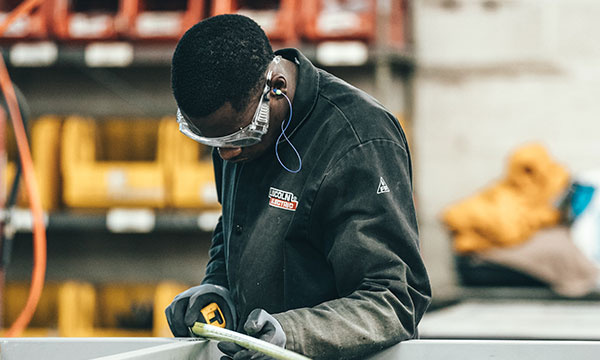 Consult Our Health Care Specialists
When you experience any workplace injuries or illnesses, come to us at Occupational Health Partners. Our health clinic is the place to be for occupational treatment and recovery. We have experienced occupational doctors who can best assist you in tailoring and accomplishing a recovery plan that can help you get back to work faster. To schedule an appointment with our specialists, call or email us using the featured contact details.
More information about our locations will soon be posted here. For now, please take the time to browse through the rest of our website to learn more about our occupational health clinic and the services we offer. Check back again soon for updated content.