Occupational Health Clinic

Addressing Work-Related Illnesses and Injuries
Occupational Health Partners is a full-service occupational health clinic with offices in Athens, Etowah, and Madisonville, TN. We are experienced in serving local industries, such as manufacturing, construction, and service provider companies in East Tennessee. We pride ourselves on the quality of the occupational health care services we offer. From fit-for-duty examinations to DOT physicals and other work-related health care testing and therapy needs, our team is here to help.
Pre-Employment Physicals,
Screenings, and More
When you need occupational health care services, look no further than Occupational Health Partners. We offer everything from pre-employment physicals to drug testing and fit-for-duty exams. We also have clinics in Athens, Etowah, and Madisonville, TN, for your ease of access.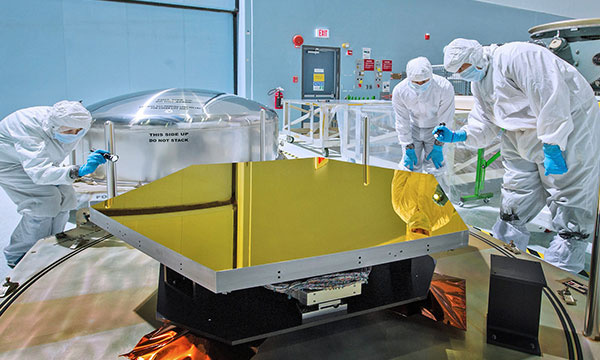 Contact Our Occupational Health Clinic
Thank you for taking the time to visit our website. If you have any questions about our occupational health center or the services we offer, get in touch with us. You may reach us via phone, email, or this website. Our staff is here to assist you. We hope to hear from you!
Why Choose Our Occupational Health Clinic?
We are staffed with experienced health care professionals.
We can work after hours for your added convenience.
We have been in business for over 8 years.
We have state-of-the-art equipment and well-maintained facilities.
We offer competitive rates.
We provide inclusive, high-quality occupational health care services.