Occupational Health Specialists

Your Trusted Health Care Providers
At Occupational Health Partners in Athens, Etowah, and Madisonville, TN, we have a team of industry-trusted occupational health specialists at your service. Our occupational doctors and nurses are knowledgeable, experienced, and well equipped to deliver the inclusive, quality services you require. Continue reading to learn more about our team's credentials.


The bio of our occupational doctors will soon be posted here. In the meantime, you may continue browsing the rest of our website to learn more about the company and the services we provide. Check back again shortly for new content.
Pre-Employment Physicals,
Screenings, and More
When you need occupational health care services, look no further than Occupational Health Partners. We offer everything from pre-employment physicals to drug testing and fit-for-duty exams. We also have clinics in Athens, Etowah, and Madisonville, TN, for your ease of access.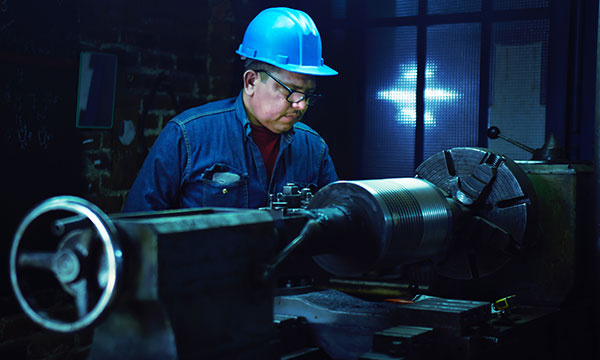 Rely on Our Occupational Health Specialists
Recover from your injuries faster with the help of Occupational Health Partners. Let our experts take care of all your occupational health care needs. From lab testing to therapy services, you can count on us to assist. Visit any of our occupational health clinics for comprehensive, professional, and reliable care. We are always at your service.